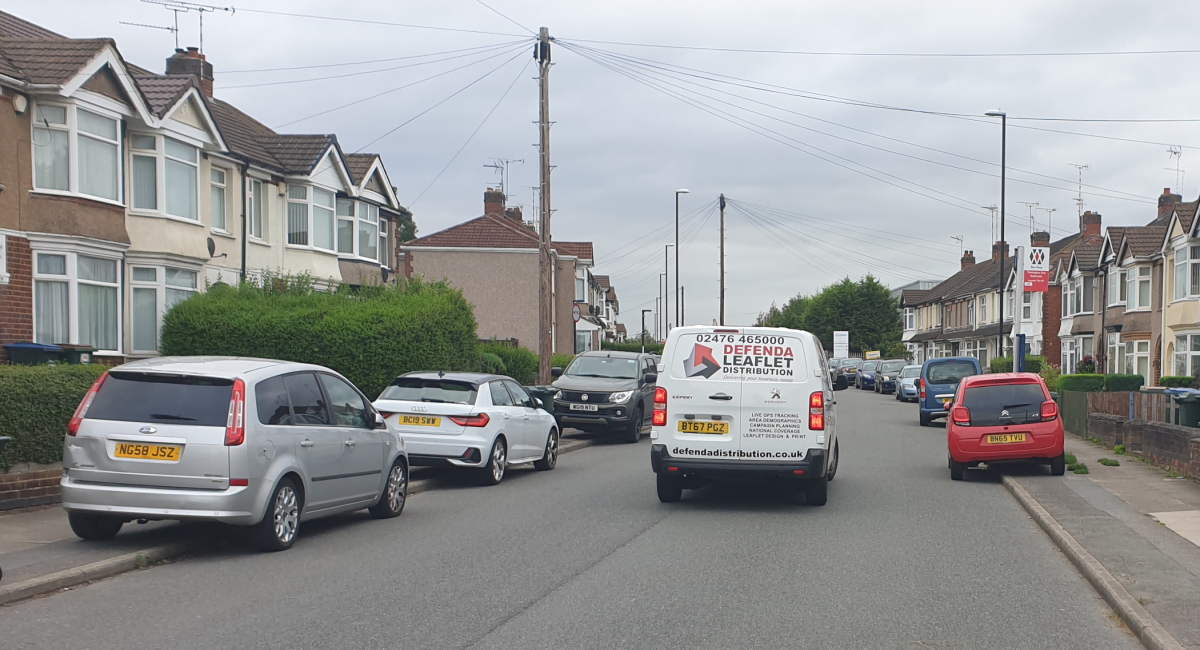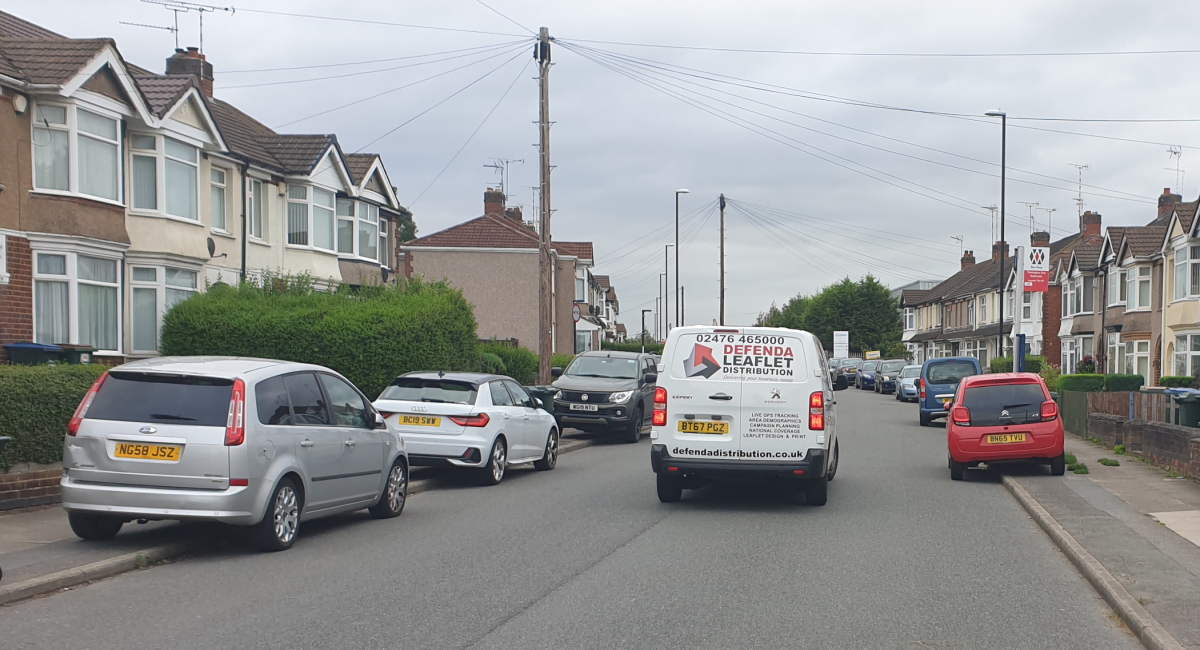 Areas That We Cover
We also Provide Professional Leaflet Design and Printing Service
Live GPS Tracked Leaflet Distribution Service Throughout the Whole UK
Although we are based in Coventry in the West Midlands, we provide our professional leaflet distribution service throughout the whole UK. Below you will see some of our core leaflet delivery areas that we cover most frequently.
We are always happy to assist you with all aspects of your marketing campaign, from the design and printing of your leaflets to the planning and mapping of your preferred target areas.
If you are looking to run a targeted marketing campaign – we can even assist you with identifying and mapping specific areas that contain a particular demographic, helping to ensure that your leaflets are going to people that are most likely to be interested in your particular product or offer.
> Find out how we can help you with your leaflet drop from start to finish
Give us a call or drop us a message, and one of our friendly sales team will be delighted to assist you with anything you need to help ensure that your leaflet distribution is as successful as possible.
Call Us Now on 02476 465000 to Start Boosting Your Sales
Live GPS Tracking Comes with Every Leaflet Distribution Service as Standard
Every single one of our leafleting services comes with LIVE GPS tracking as standard, so that you can easily log in and monitor the progress of your campaign and rest easy knowing that a trustworthy and reliable leaflet company are handling your leaflet drop professionally.
You will receive your own login to our tracking portal, and can keep records of every campaign that you have ever done indefinitely.