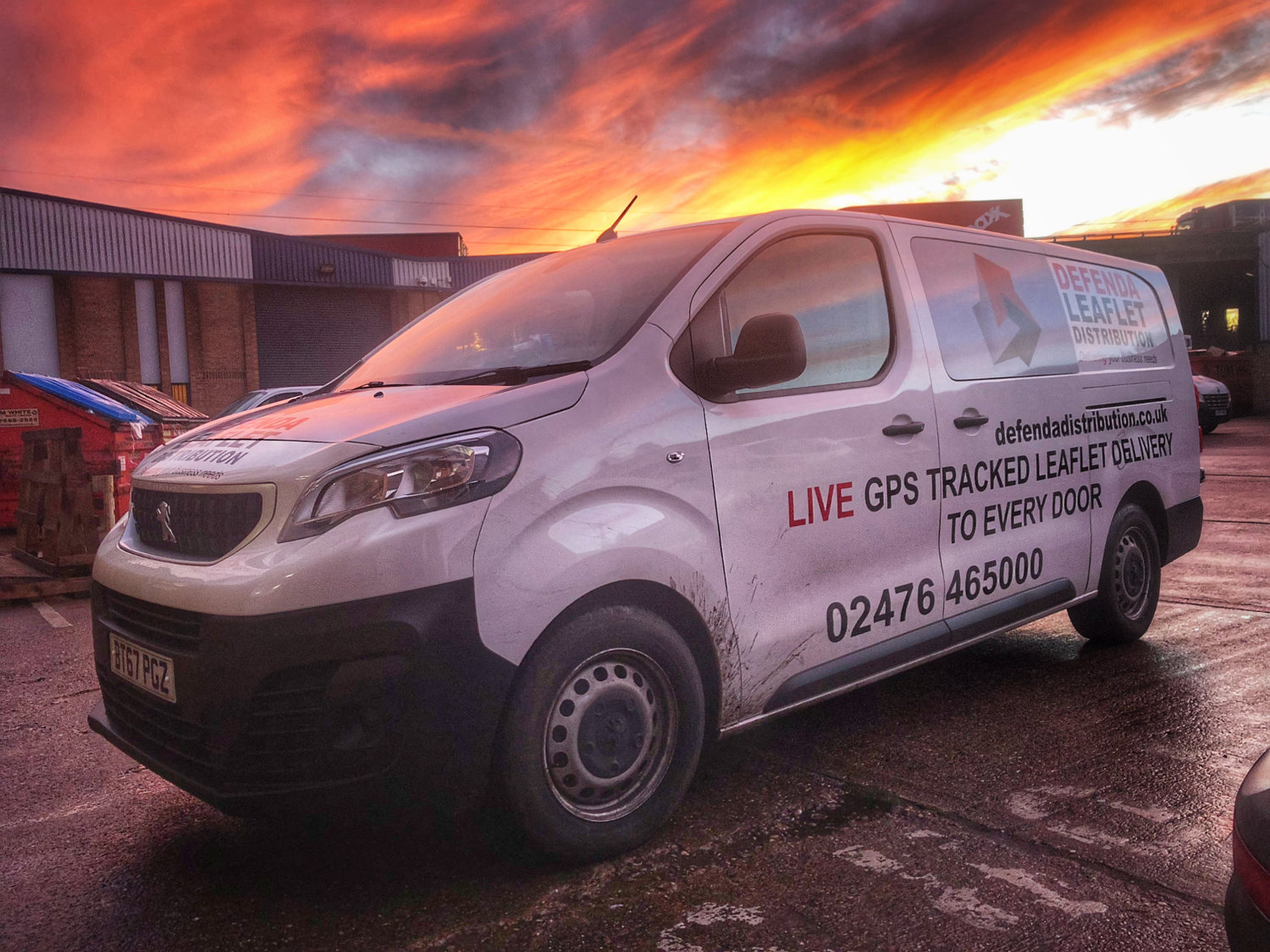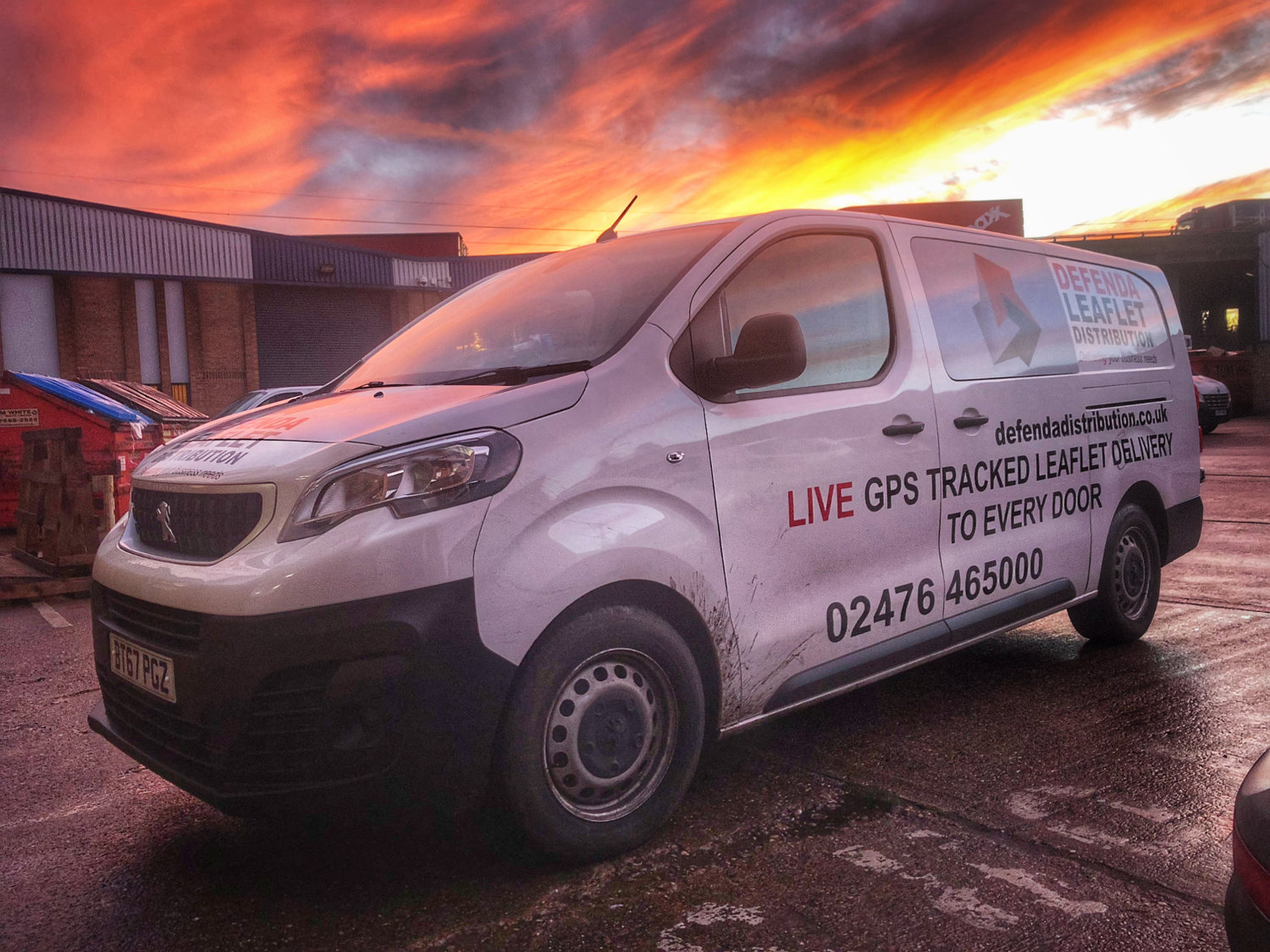 About Us
Just a little bit
UK Wide Live GPS Tracked Leaflet, Flyer and Menu Delivery
Live GPS Tracked Leaflet Delivery
As an organisation we pioneered GPS tracking of our distributors & quickly took it to the next level by providing our clients with access to it – allowing them to monitor their campaigns' progress in real time.
Regardless of whether a customer chooses a solus leaflet delivery or one of our many shared leaflet distribution options – GPS tracking is a FREE component of every package.
Leaflet Design & Print Service
Leaflet Design
Many of our staff have a background in newspaper advertising & having worked within the advertising department of Trinity Mirror Group they are more than happy to help with your leaflet design – FREE OF CHARGE where required. A full studio design service is also available for brochures & other marketing material & even a total rebranding of a clients premises & web space.
Leaflet Printing
As huge buyers of print, Defenda Leaflet Distribution receive considerable discounts & are usually able to handle a client's print requirement and save them money by passing on our discounts.
Campaign Planning Help
We have a team of experienced marketing professionals on hand to help develop your campaign based on your preferred demographic, area & timing.
The more accurately we can identify your ideal target audience, the higher the degree of success. Let us help you tailor your campaign to target your most likely responders with our demographic software.
Better targeting, better results & better still the service is completely FREE.
Storage Of Leaflets
Within our 20,000 sq ft warehouse we can store a clients leaflets prior to delivery. A useful resource for customers with limited storage of their own. Leaflets can be dropped in by our clients or delivered direct from the printer. Forklifts are on site for palletised deliveries & 'Goods Inwards' operate between 8.30am & 5.30pm Monday – Friday, except Bank Holidays.