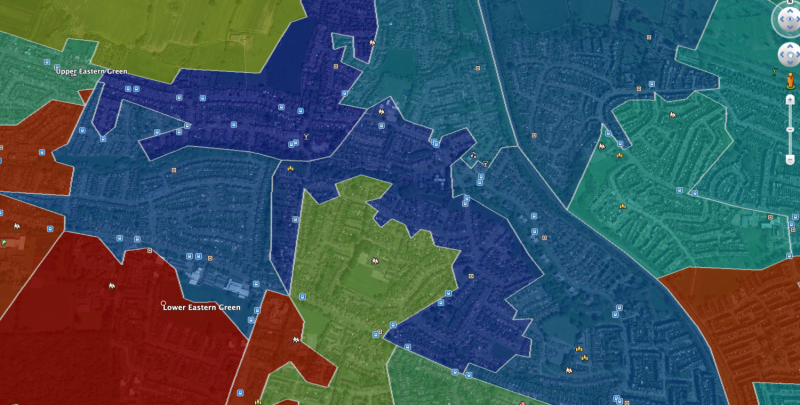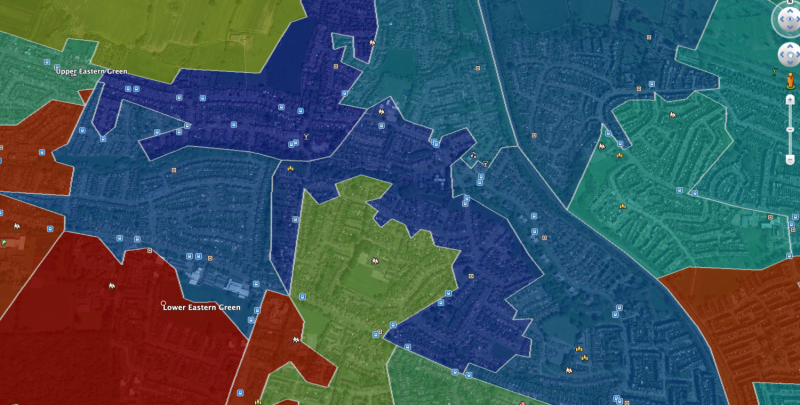 Targeted Leaflet Distribution
Make sure you're reaching the right people
Give us a Call to Discuss Your Leaflet Delivery on 02476 465000
Targeting by Specific Postcode
Many of our clients plan their leaflet distributions based on specific postcodes in order to target households within a certain location, or because they believe a particular postcode contains a key demographic for their product or service.
By utilising our specialist mapping software, not only can we map exact postcodes for our clients, we can provide both the commercial & residential property counts for these areas and analyse the demographic make up of the postcode to ensure that it is the most appropriate area to target and the campaign is as successful as possible by removing sections of the postcode that you feel aren't quite suitable for your particular offer.
This can save you money on the printing of additional, unnecessary leaflets or enable you to redirect your leaflets to alternative, more suitable target areas.
Targeted Leaflet Delivery by District
If you would prefer to plan your leaflet distribution campaign based on specific districts, without having to stick to "pre-defined" or "official" areas, we can certainly help you with this too.
In many cases a particular product or service will have mass appeal regardless of age, socio-economic standing, gender, or any other demographic and you may want to cover a particular area solely down to its location in proximity to you or your business' location.
If this is the case, we can even map completely bespoke target areas from within any Coventry district (or anywhere in the UK for that matter), and provide you with the demographic breakdown and the residential and commercial property counts for the areas too. So that you know exactly what is needed to cover an area.
Get in Touch Now To Get Your Campaign Up and Running