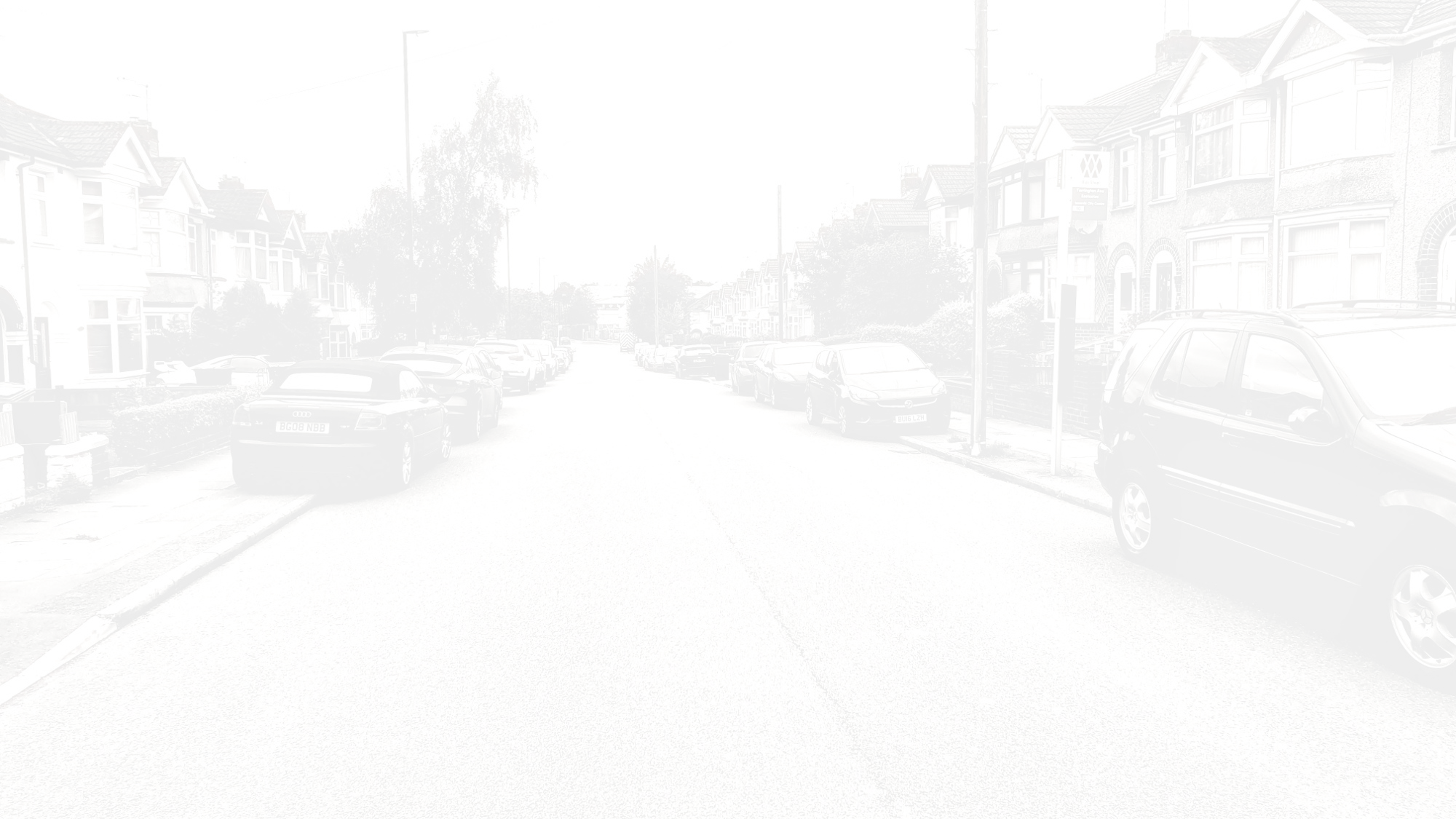 Leaflet Distribution Jobs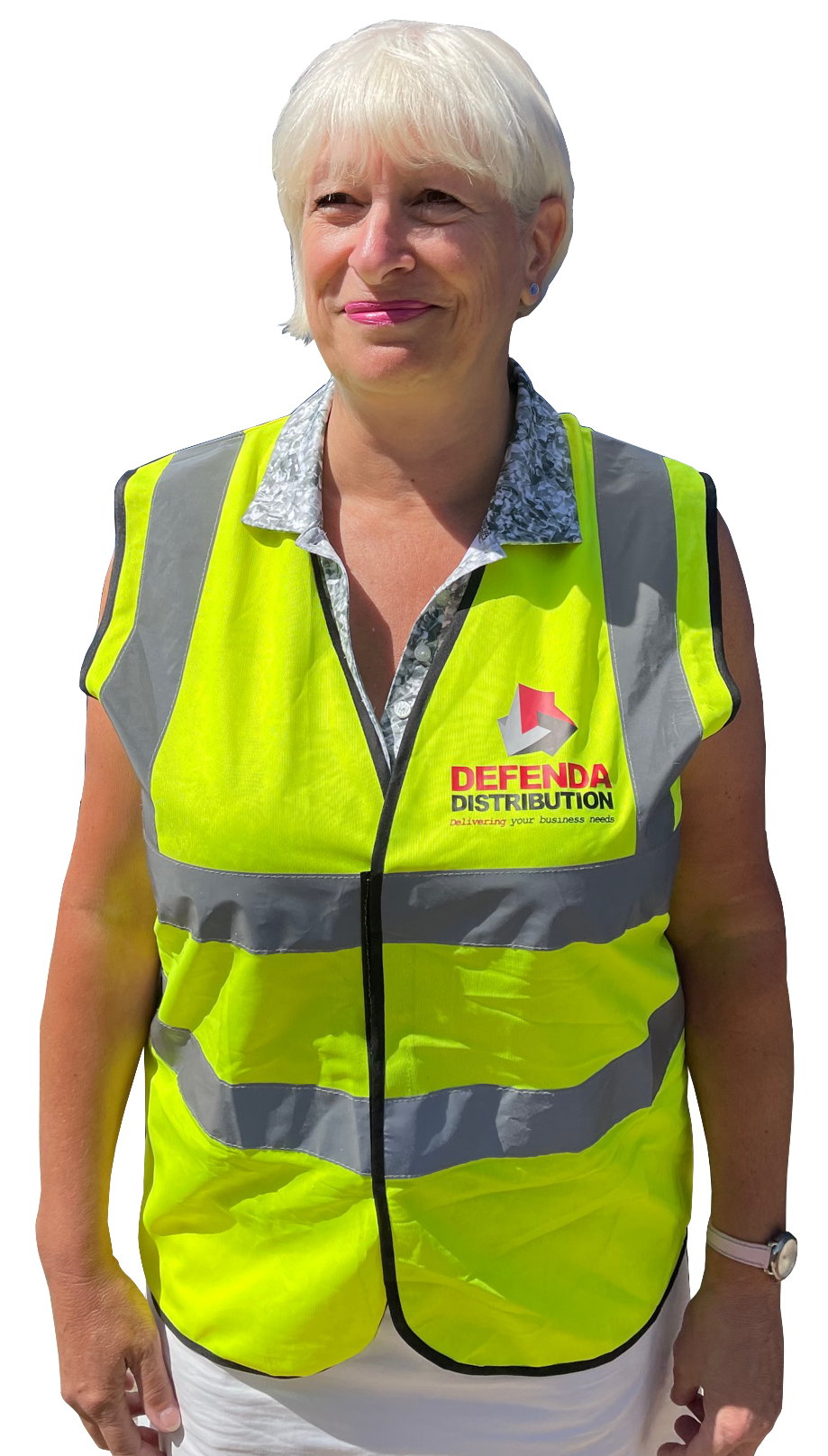 Well Paid Leaflet Delivery Work in the Midlands
Leaflet delivery Jobs, flyer delivery jobs & leaflet distribution jobs in Coventry, Birmingham, Leicester, Solihull, Rugby, Bedworth, Nuneaton, Leamington, Warwick, Kenilworth, Stratford upon Avon, Sheldon, Shirley, Redditch and Sutton Coldfield,
Want to join a team of highly motivated, professional & well paid leaflet distributors?
Defenda Leaflet Distribution is the regions longest established & largest leaflet delivery company providing GPS tracking. Therefore, anybody joining us would need to agree to be tracked during their distribution work. We currently have a team of 80 tracked distributors ensuring our clients receive high quality & timely distribution of their marketing material.
As a company that is increasingly sought out by discerning businesses keen to engage the services of a professional distribution company, we are always keen to hear from anybody that thinks they can enhance our already high caliber teams.
The type of distribution work we undertake on behalf of clients is extremely varied; which means the personnel required is extremely varied too.
Full-time
Highly fit, driven individuals prepared to work as part of a team around the Midlands or anywhere within the UK mainland. Hotel accommodation is provided for our away teams where necessary. You will regularly have the option to work in the south of the country including: London, the North and on occasions Scotland.
Part-time
Much of our work is suited to those looking to stay more local & working a reduced working day or weekends in or near their own town or city. If you are in or near Coventry, Birmingham, Leicester, Rugby, Nuneaton, Leamington, Warwick, Solihull — why not get in touch.
We find our part-time work is suited to people that for whatever reason can't commit to an 8 hour day & retirees that want to stay fit & like the idea of being paid to do so.
Flexi-time
Suitable for those with caring responsibilities that need the flexibility to work around looking after children or elderly relatives. Or indeed anybody else that can't commit to set regular hours.
Driving
Driving & having access to a vehicle is highly desirable but not essential for all work. We have a large fleet of crew vans & other vans for transporting distribution teams to drop sites.