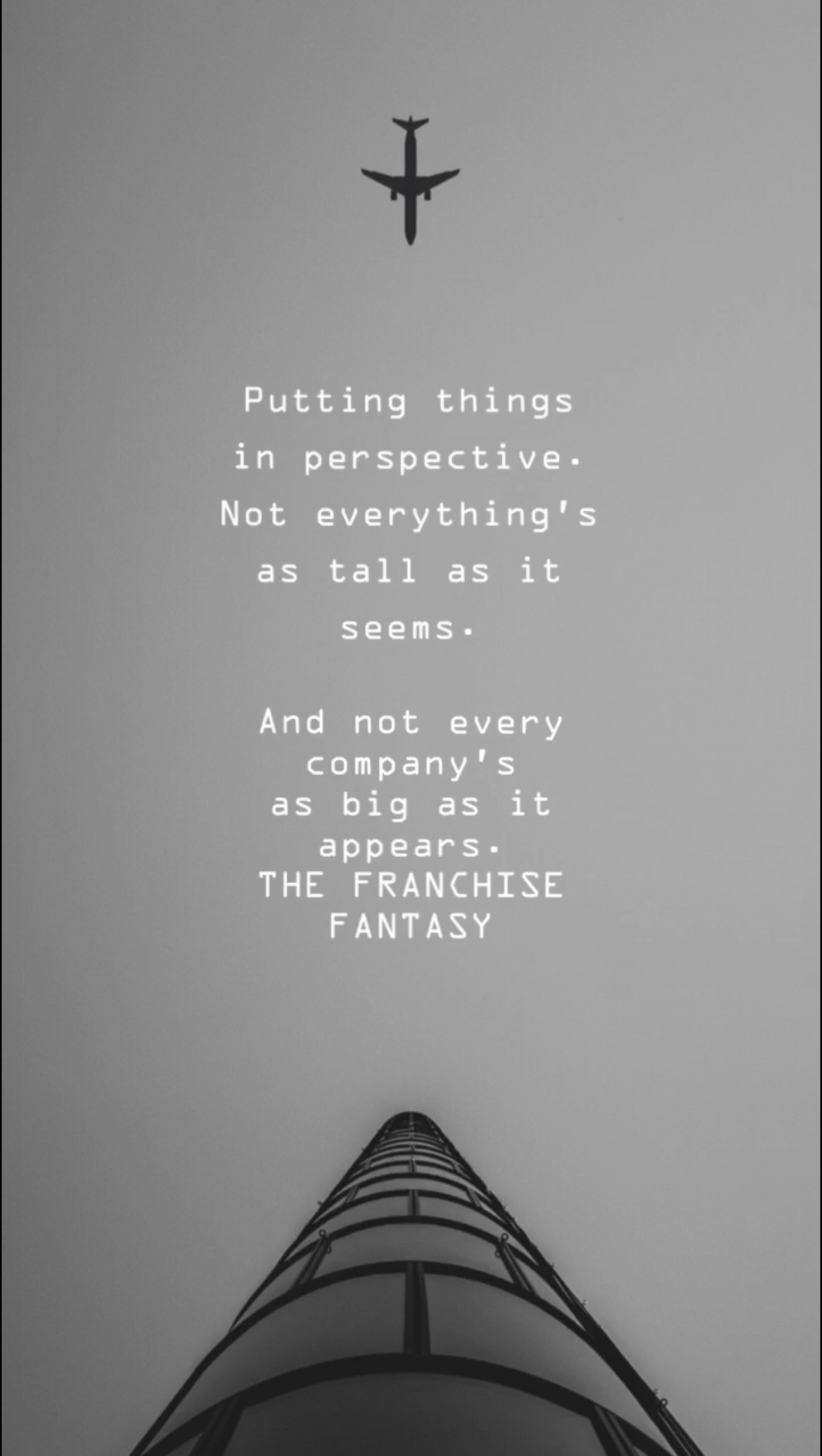 Leaflet distribution franchises seem to be growing in popularity for those looking to start a businesses from a few rungs up the ladder… but what real value do they have for those seeking to have their leaflets delivered?
The attraction for the franchisee is obvious: uniform branding across the whole franchise network & a corporate website with a page or two set aside for their own area gives the impression of scale & builds confidence amongst many potential customers that they are dealing with a large business: one that will surely outperform supposedly smaller organisations on both price & capabilities. This is the franchise fantasy that is understandably cultivated by the franchisor (who wants to sell as many £10,000-£15,000 franchise areas as possible) & the franchisee who wants to sell their distribution services. But in respect of most leaflet distribution franchises, it really couldn't be further from the truth. After all, each individual franchise is a separate stand-alone company, often just a micro business with corporate branding.
The truth is, a leaflet distribution franchise is just like any other small business; some will be well run by committed individuals keen to provide a quality service & some won't be. Whether you eventually decide to use your local independent leaflet distribution company or one of the national franchises is entirely up to you…but in making your decision, don't necessarily be taken in by all the corporate paraphernalia: all that glisters is not gold.
However, what must be gold, whichever route you take, is the service you get — check out our idea of what the Gold Standard of leaflet distribution should be.
Defenda Leaflet Distribution is a trading name of Defenda Marketing Services Ltd
Although we are headquartered in Coventry, we have offices across the Midlands & provide weekly & monthly leaflet delivery services in Birmingham, Leicester, Nuneaton, Warwick, Leamington, Kenilworth, Rugby and solus leaflet distribution to any mainland U.K. city, town or village that clients require.
https://www.defendaleafletdistribution.co.uk/wp-content/uploads/2020/01/IMG_0676-1-300x129.png
0
0
Daniel Clark
https://www.defendaleafletdistribution.co.uk/wp-content/uploads/2020/01/IMG_0676-1-300x129.png
Daniel Clark
2021-07-05 10:06:01
2021-07-12 13:25:58
The Franchise Fantasy…