What is Solus Leaflet Distribution?
No Mixed Messages with Solus Leaflet Delivery – Results in Improved Response Rates for Clients.
Solus leaflet distribution often referred to as solus leaflet delivery is where a client decides that they want to maximise potential response rates by having their leaflets or flyers delivered on their own.
This service is extremely popular when a customer wants complete control over the timing of their leaflet drop & to define the exact geographical area they want to cover.
This method of distributing flyers is the most expensive but typically generates significantly better responses when undertaken correctly.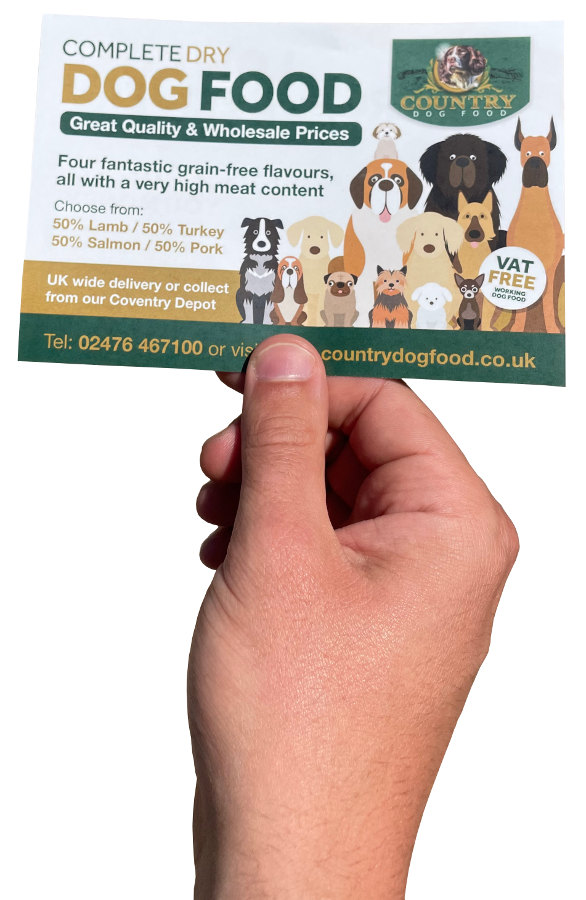 However, it is worth mentioning here, that although reputable leaflet distributors will provide this service diligently — there are less scrupulous organisations that having charged for a solus distribution, will incorporate them into a shared leaflet distribution run in order to maximise their profit.
It goes without saying that you should always work with trusted leaflet distribution partners — but if you are new to leaflet distribution as part of your marketing activities & don't yet have a trusted company to work with, you may want to check our guide on achieving a Gold Standard of product sample, flyer, circular or leaflet distribution.
Shared leaflet distribution is usually far more lucrative for leaflet distribution companies & they will often try numerous tricks to persuade a client to opt for a shared service rather than a solus delivery service.
Remember, if you want to control the precise area of your leaflet drop & the timing of the distribution is key to its likely success — then stick to your guns as the solus service is right for you. If they can't or won't provide the service you want then find leaflet distributors that will.
Check the Gold Standard of leaflet distribution here.
Maximise the success of your campaign with targeted solus leaflet distribution
Defenda Leaflet Distribution is a trading name of Defenda Marketing Services Ltd
Although we are headquartered in Coventry, we have offices across the Midlands & provide weekly & monthly leaflet delivery services in Birmingham, Leicester, Nuneaton, Warwick, Leamington, Kenilworth, Rugby and solus leaflet distribution to any mainland U.K. city, town or village that clients require.
https://www.defendaleafletdistribution.co.uk/wp-content/uploads/2021/06/Solus-leaflet-delivery-image.jpg
900
586
Daniel Clark
https://www.defendaleafletdistribution.co.uk/wp-content/uploads/2020/01/IMG_0676-1-300x129.png
Daniel Clark
2021-06-01 12:00:55
2021-08-09 10:07:42
What is Solus Leaflet Distribution?